Cielo Azure Lusitanos (CAL) is a stud, breeding and training farm specializing in highest quality Portuguese-registered APSL Lusitanos. Exceptional movement, conformation, blood lines and athleticism drive our breeding program. We breed and train to meet the demands of the advanced amateur and professional rider. The carefully hand-crafted horses produced by Cielo Azure Lusitanos are shown, inspected and trained using classical methods, yielding equine partners matched to your goals in academic riding, competitive dressage, and working equitation.
We have 2016 colts for sale from the best bloodlines in Portugal! Please visit our sales page or call us (434-979-0090) or write cieloazure@gmail.com for more information!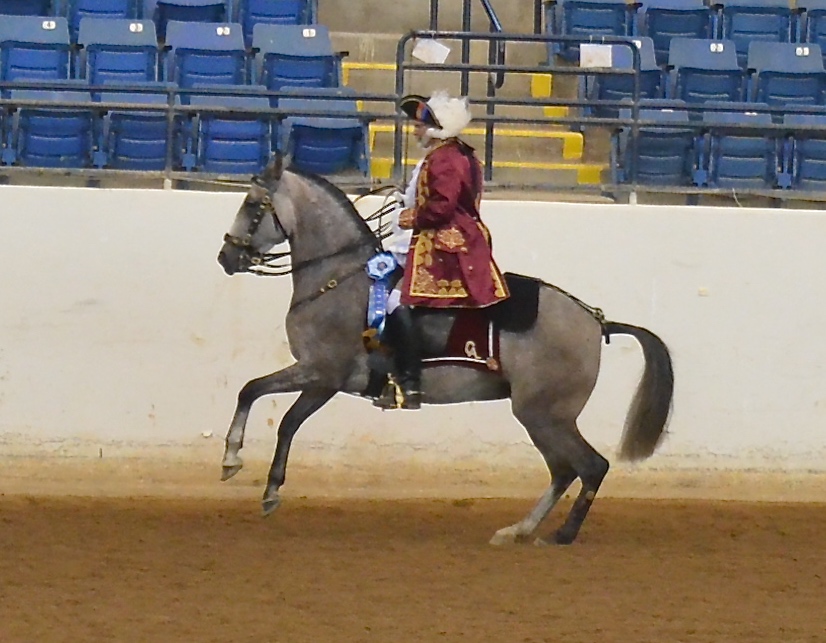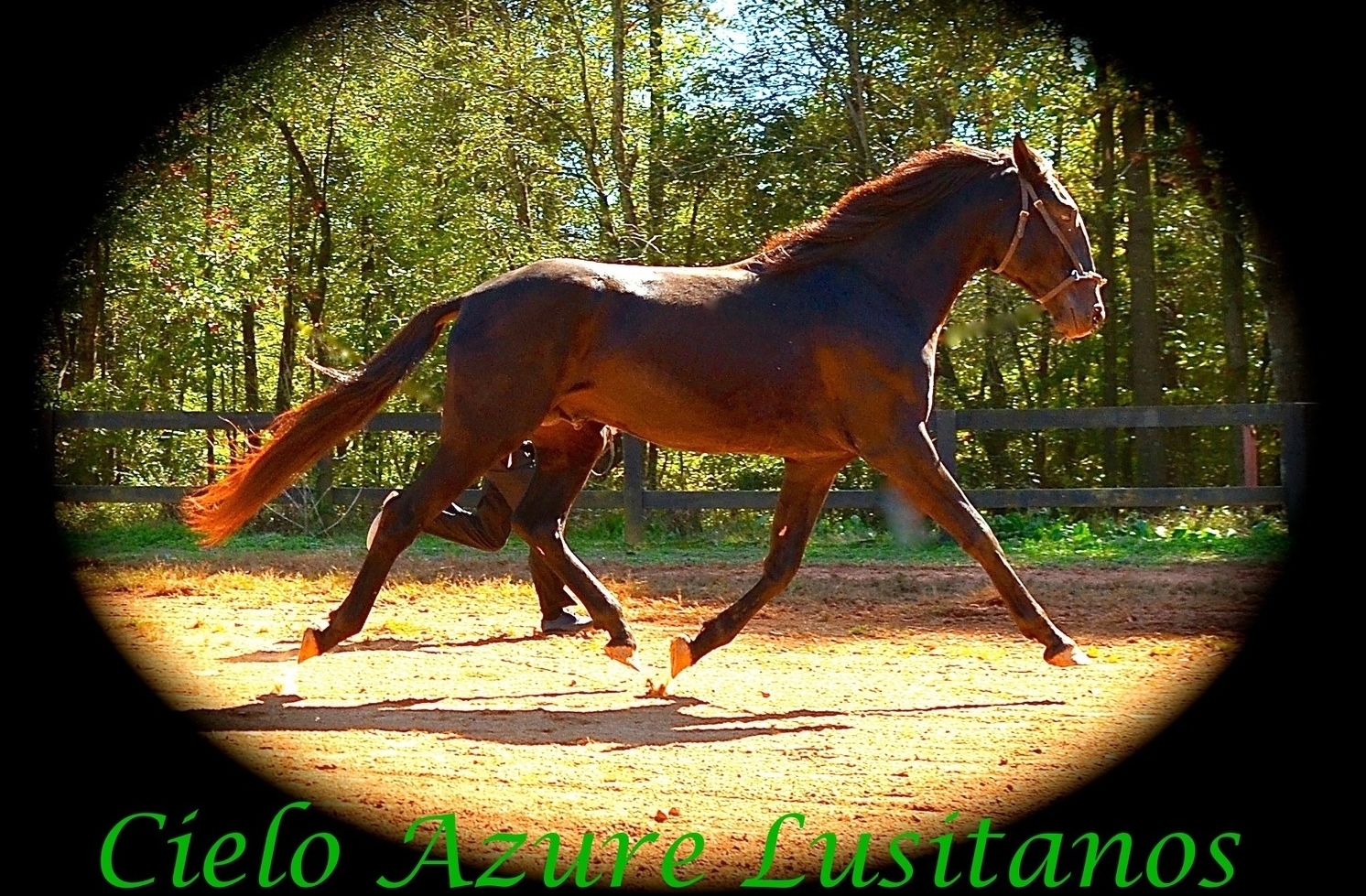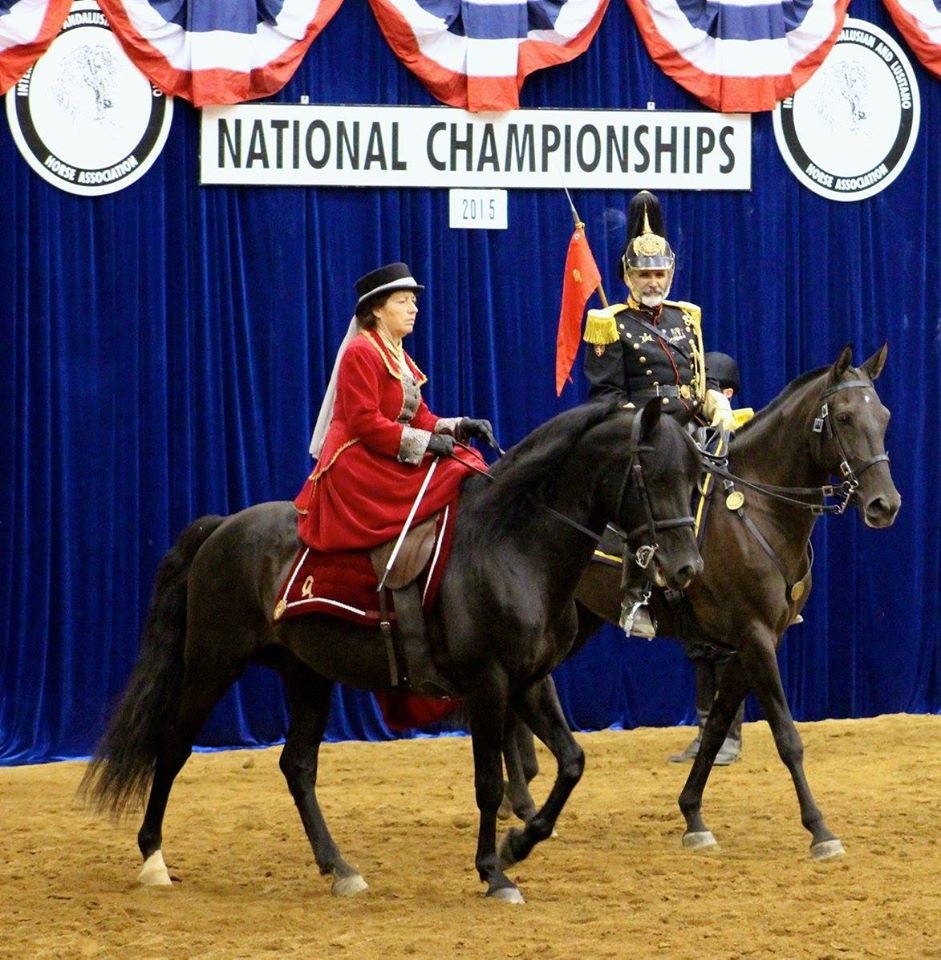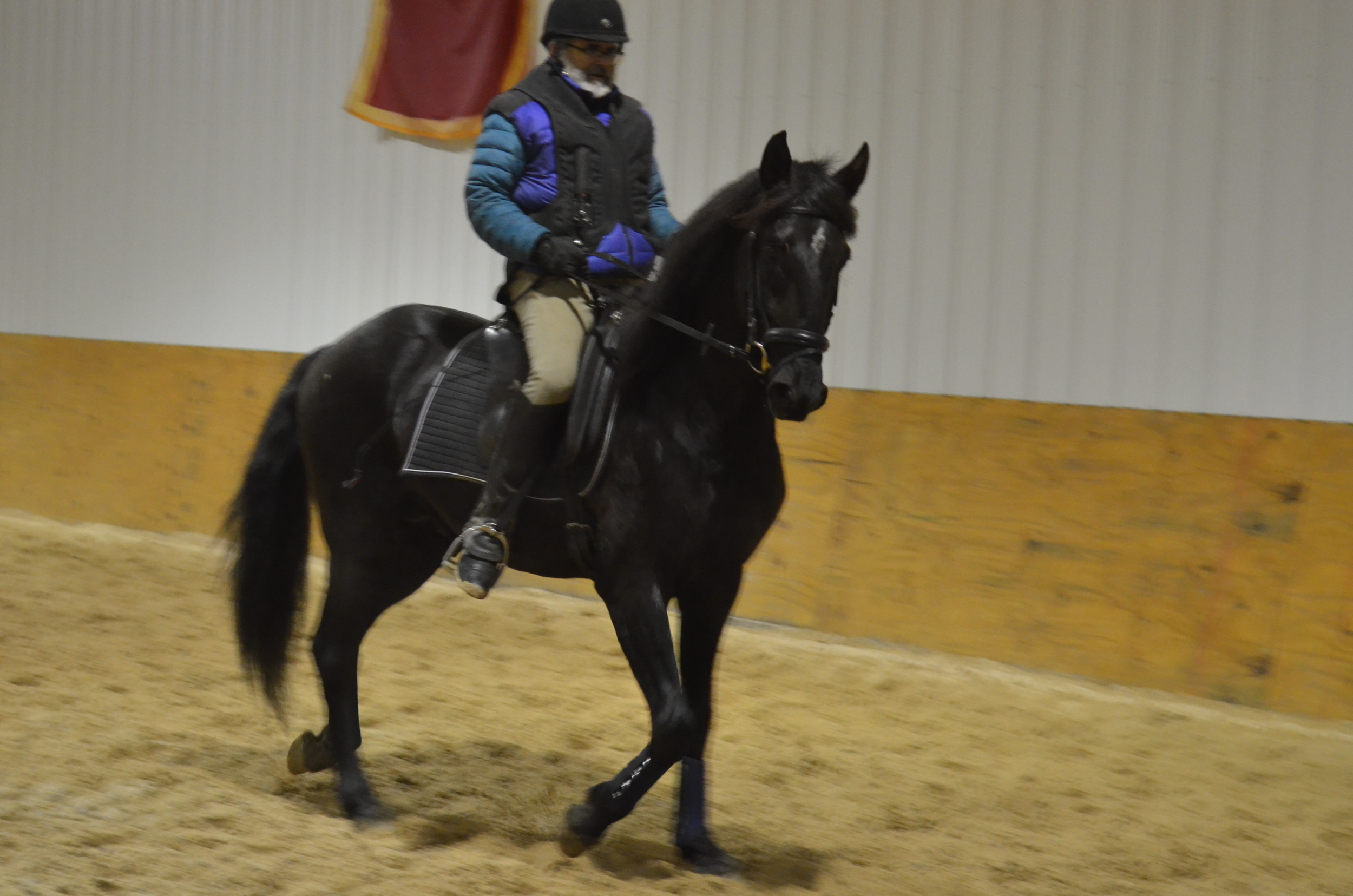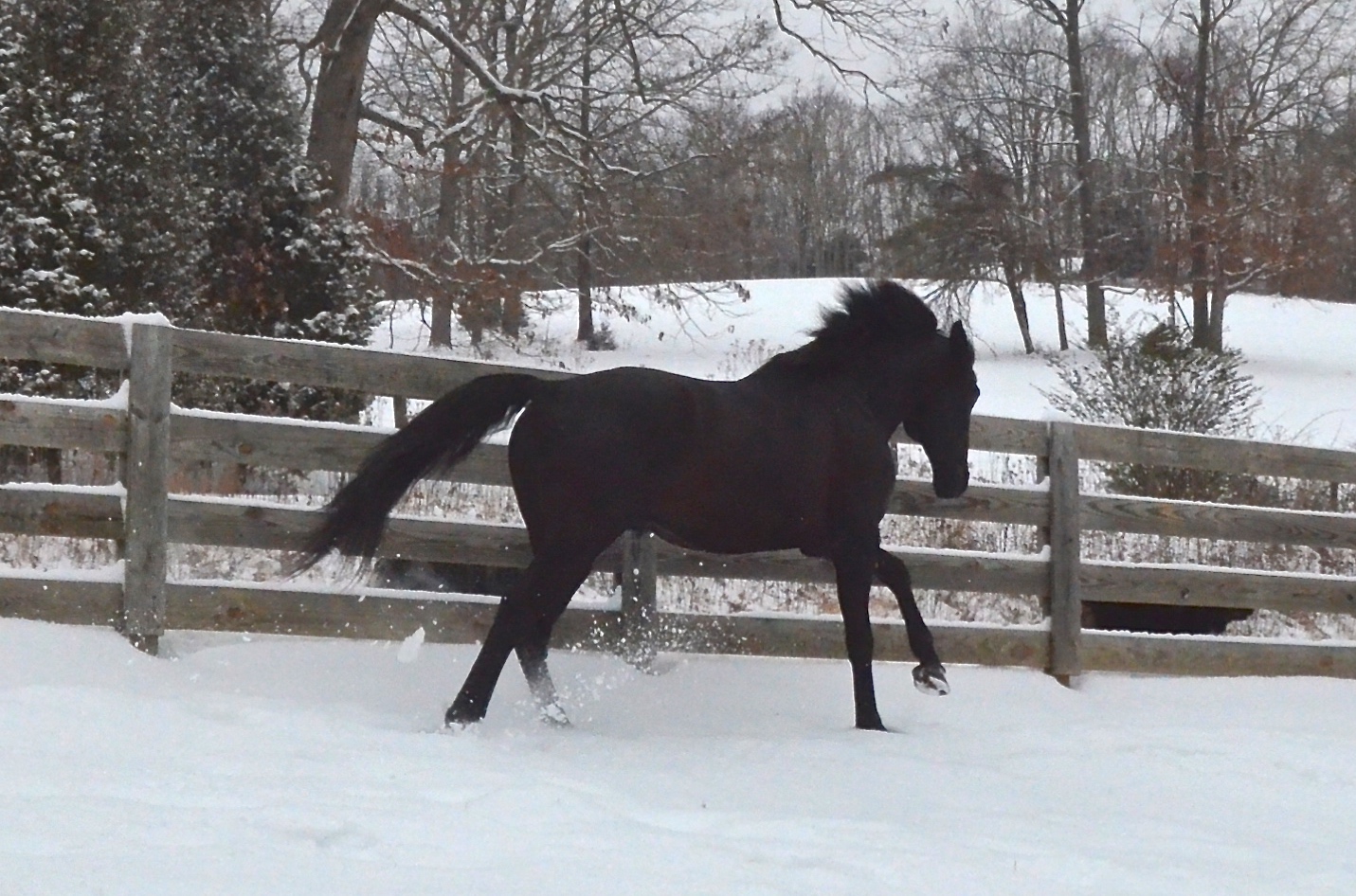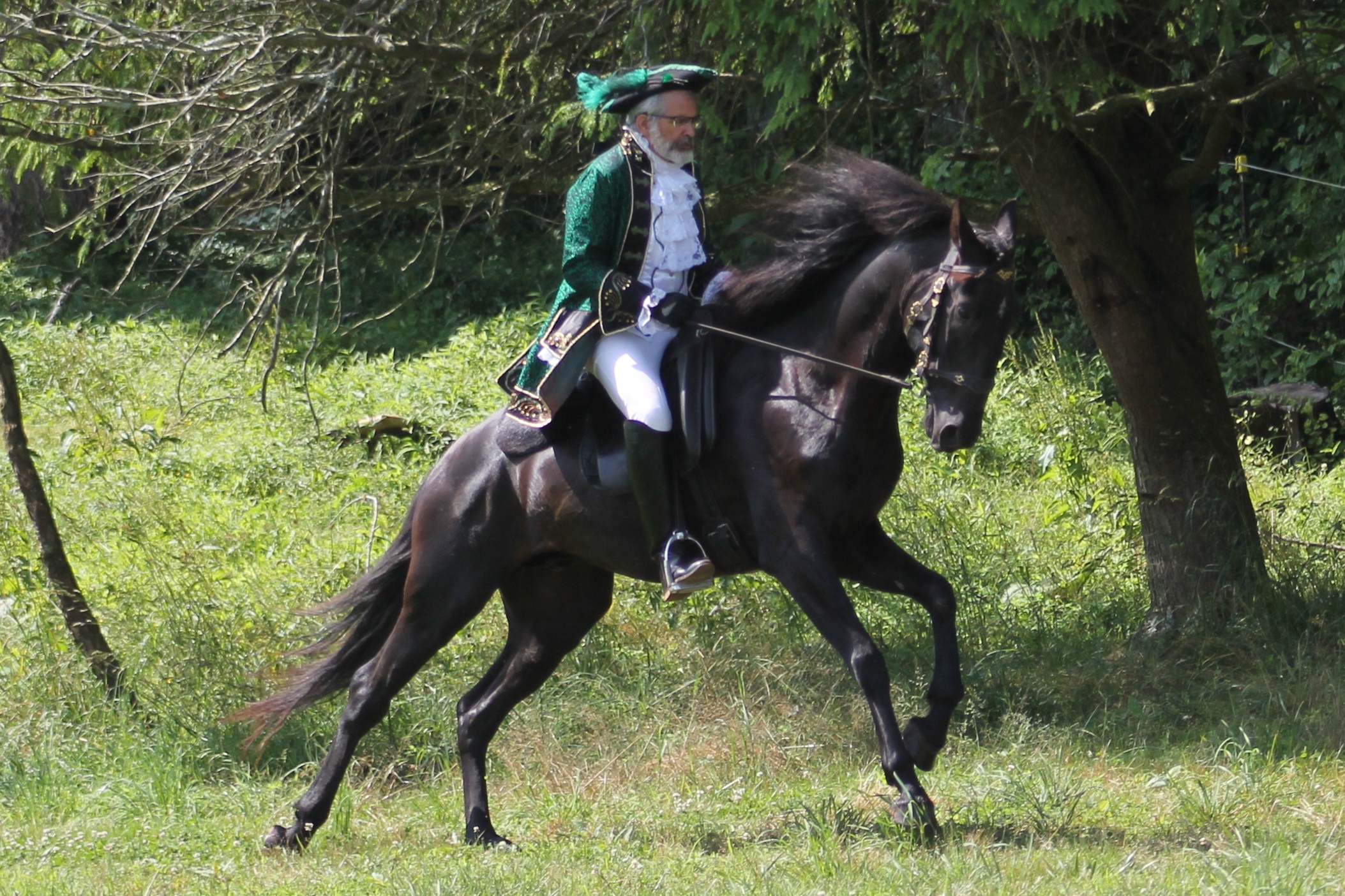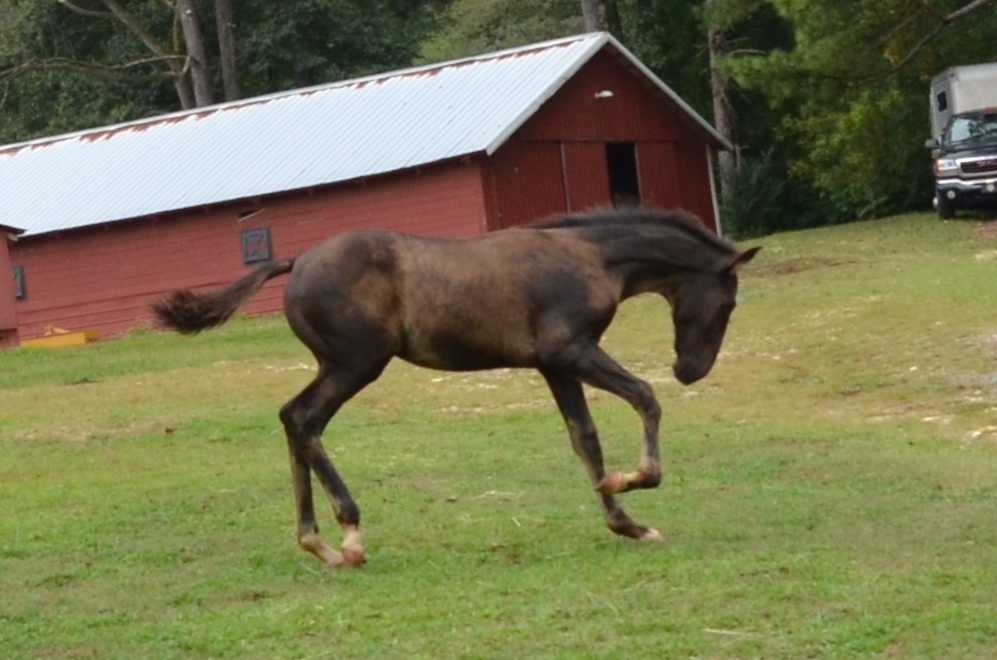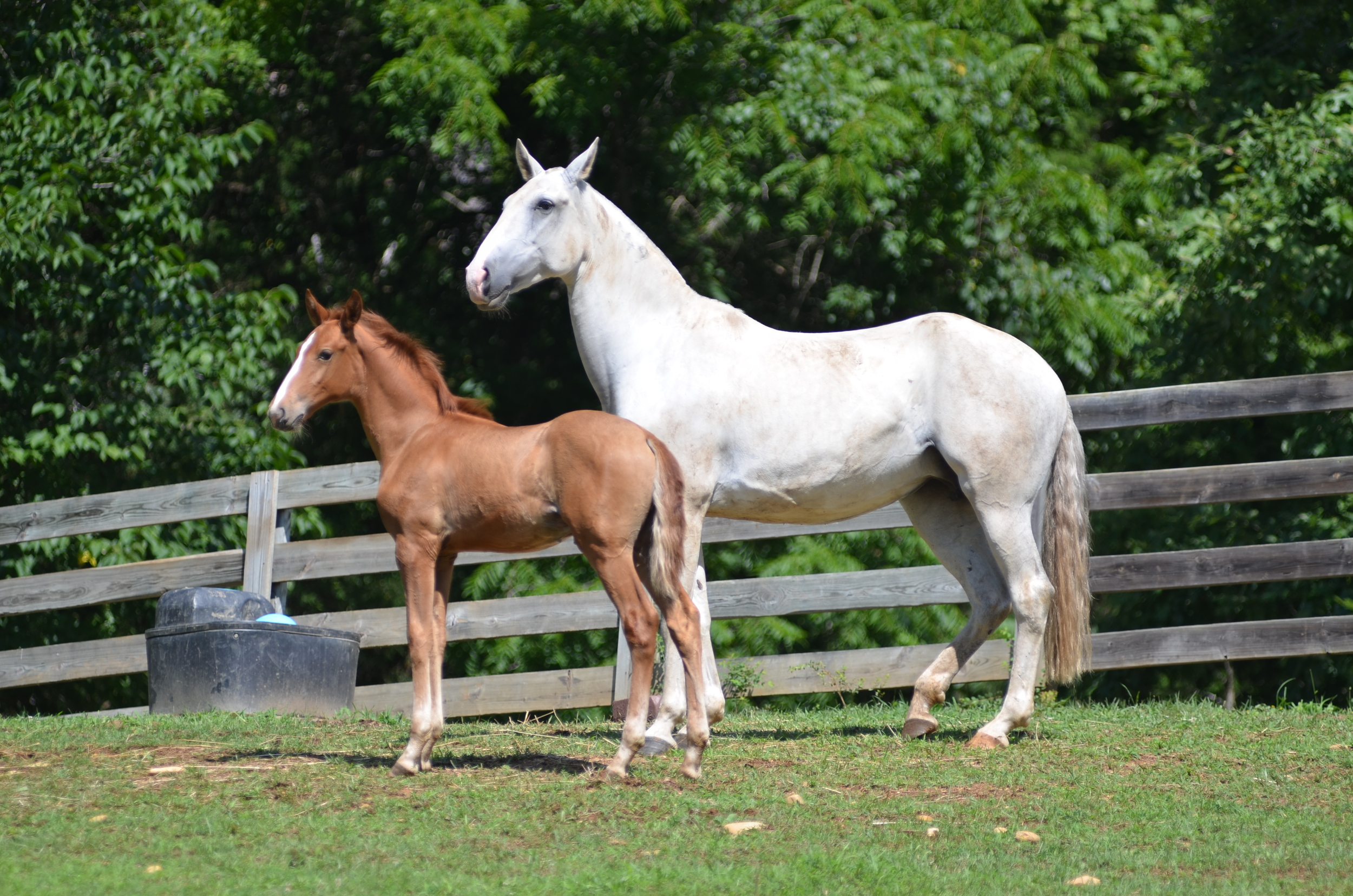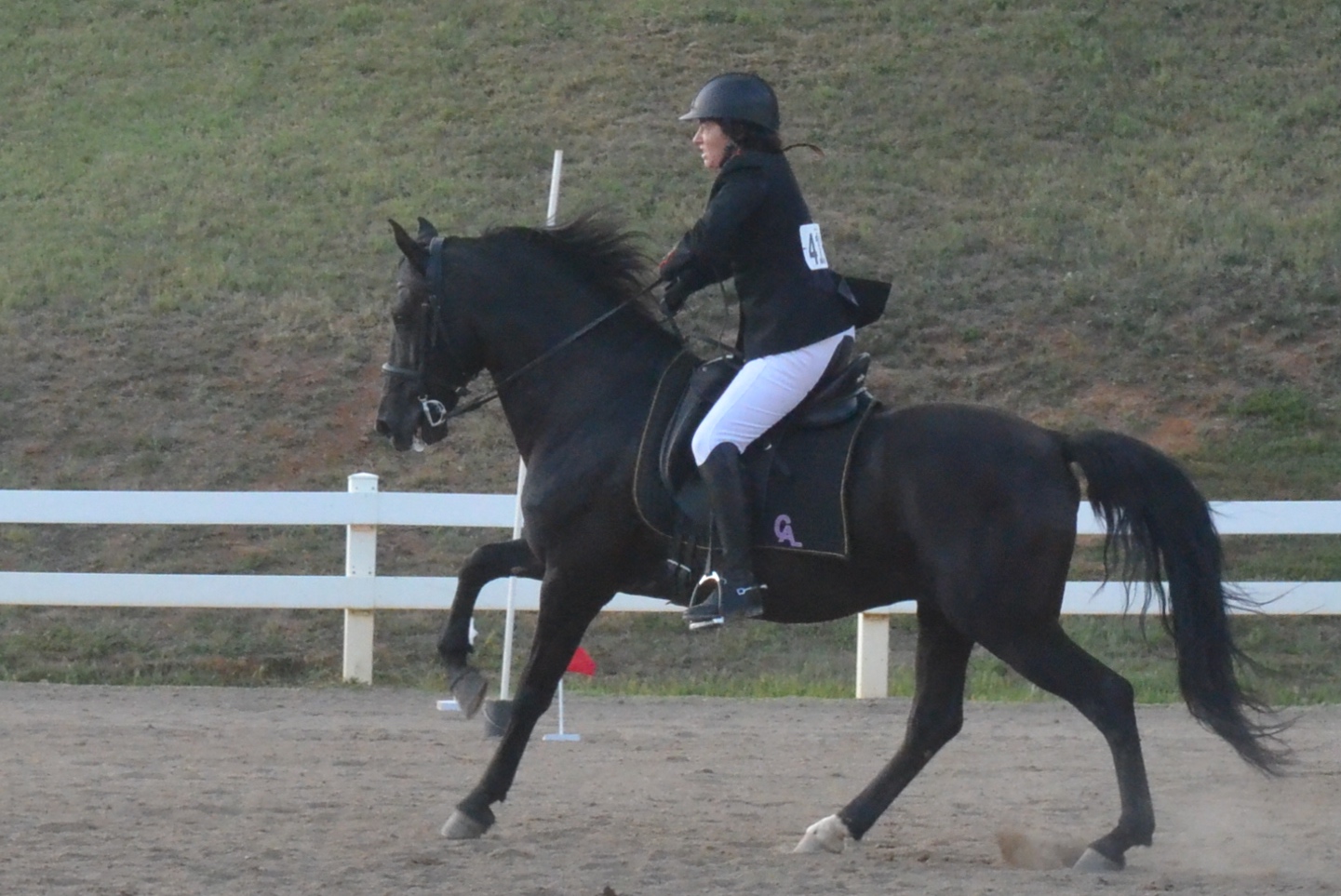 Find out about our Lusitanos, our organization, our mission, our methods, and the results of our breeding program.
We are passionate about both our horses and the APSL Lusitano. Feel free to contact us to discuss how we can help you find your equine partner.